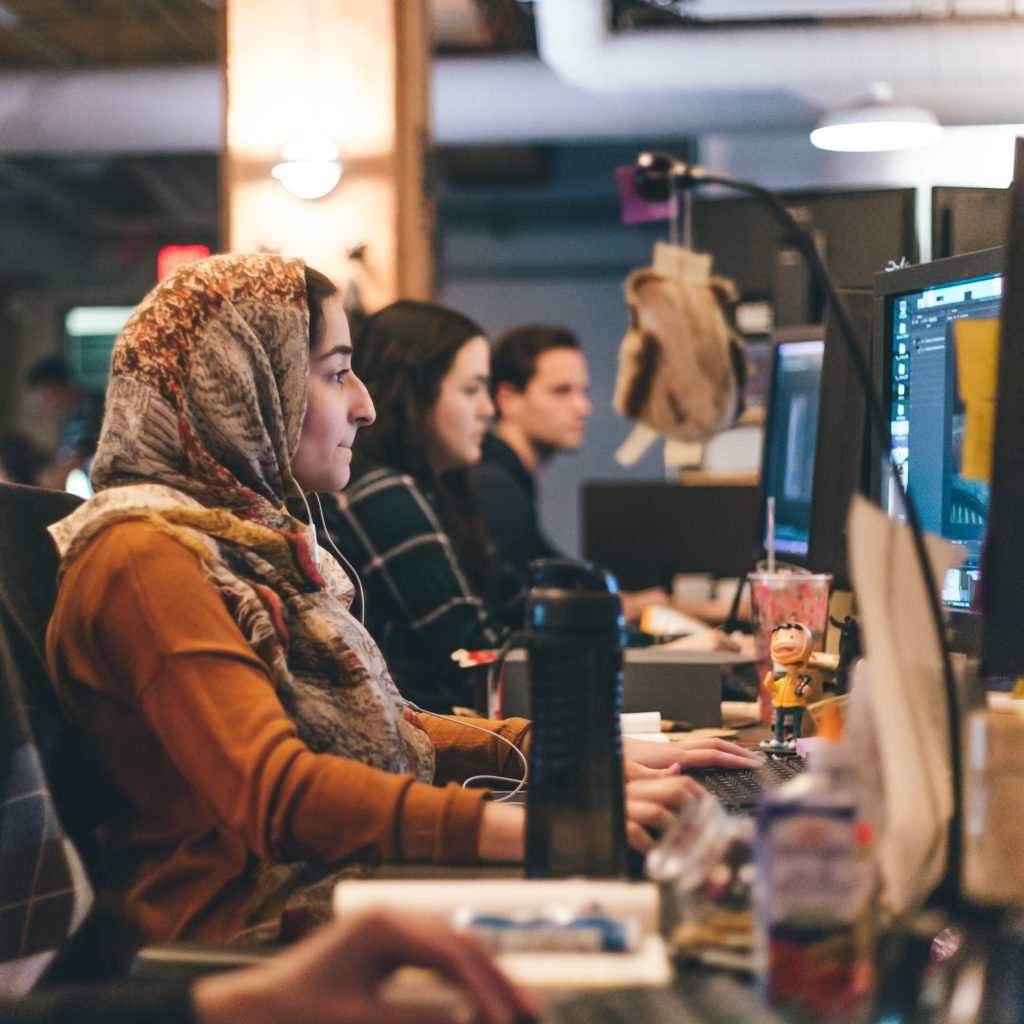 We Are The Voice
of the Animation and Visual Effects industry in British Columbia.
Our members have helped establish British Columbia as the global benchmark for excellence in both feature films and television.
We proactively work with government and industry partners to ensure that British Columbia remains the ideal location to create and produce animation and visual effects.
WE ARE AN ALLIANCE
of companies from an industry that employs over 5,000 highly skilled artists, technicians and production professionals in over 60 active studios. We inject 100's of millions of dollars into the provincial economy by way of jobs and infrastructure investment, specializing in both domestic IP and service work for global film and television productions.
Steering Members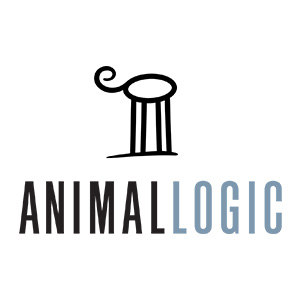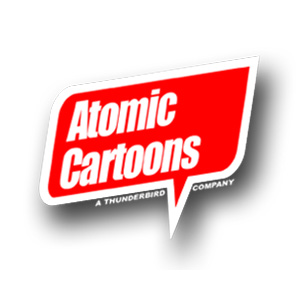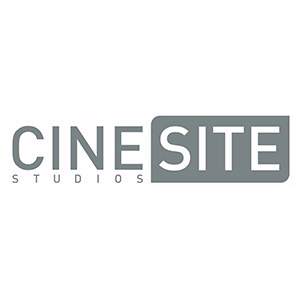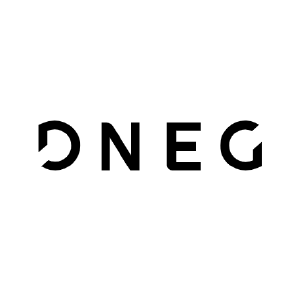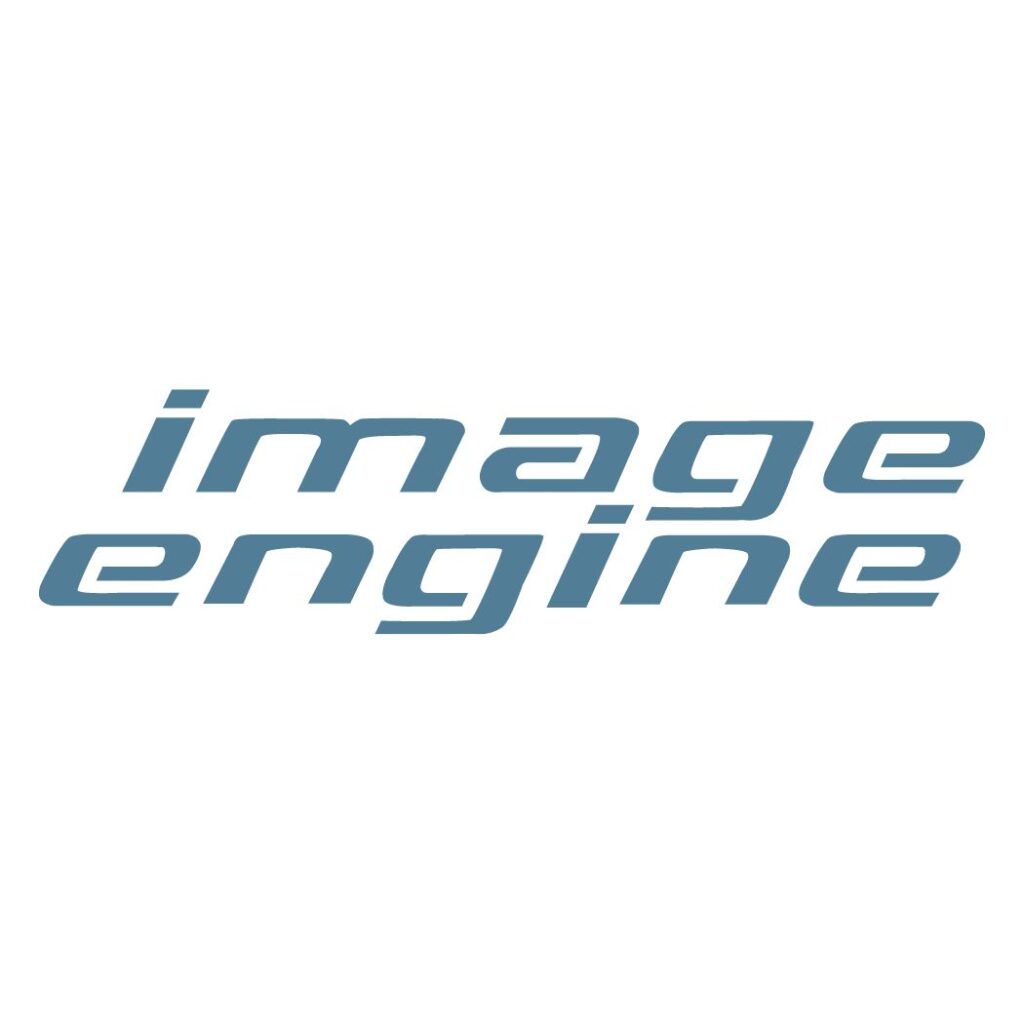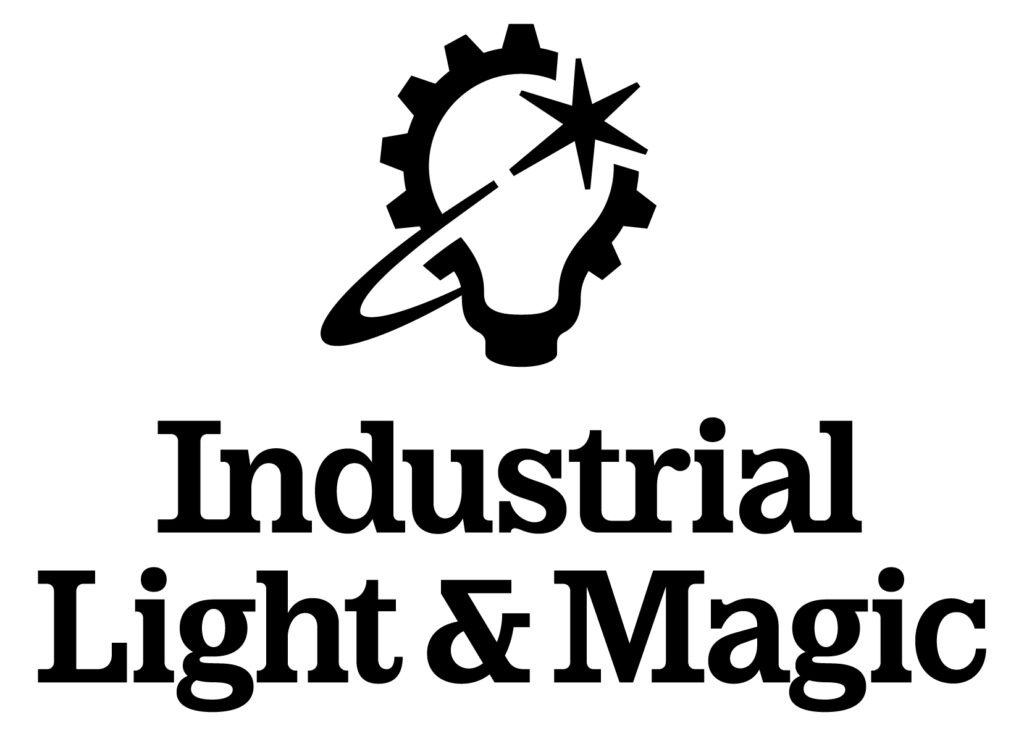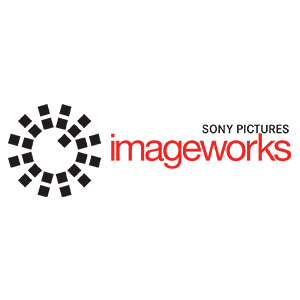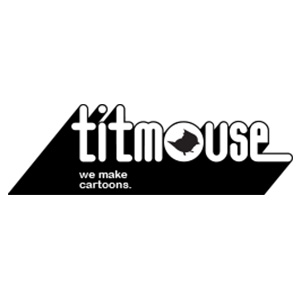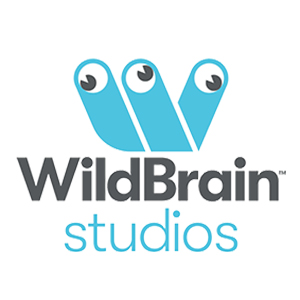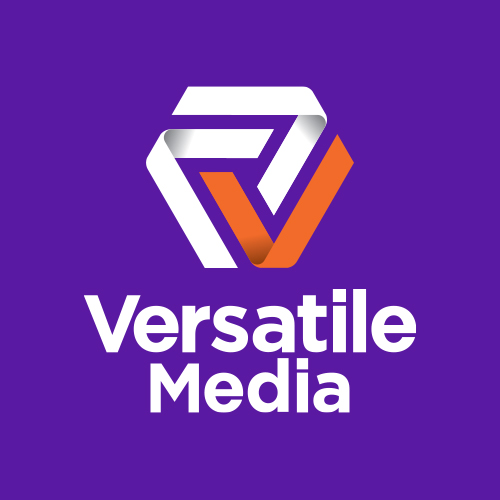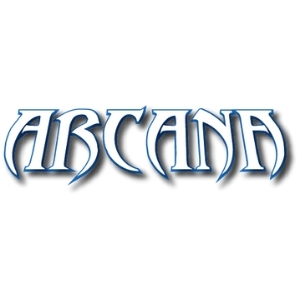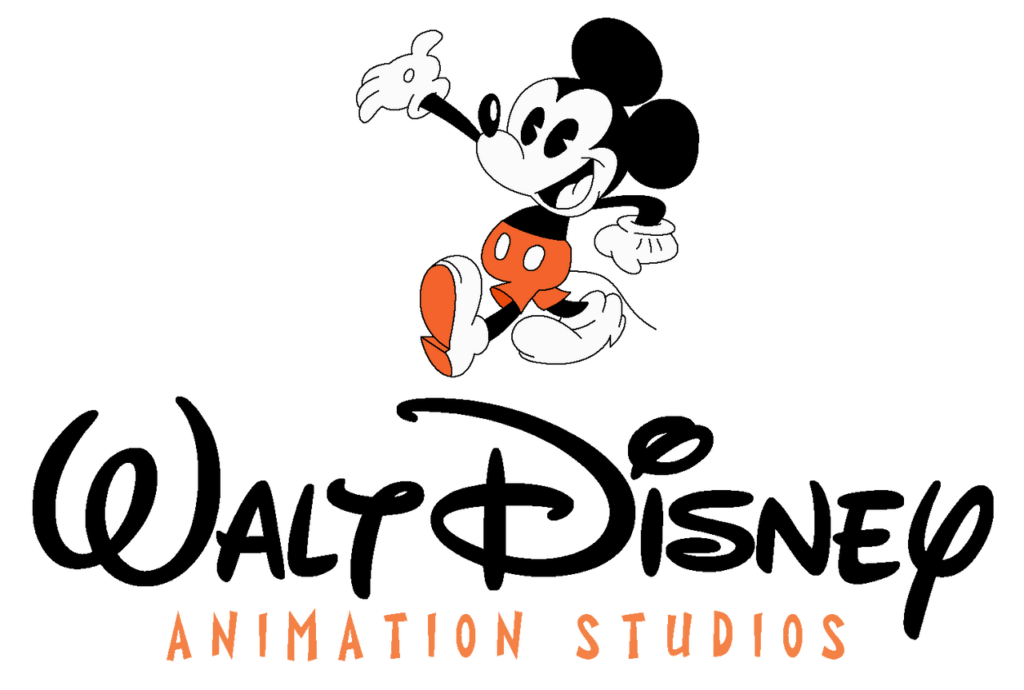 Representative Members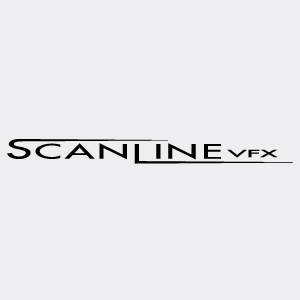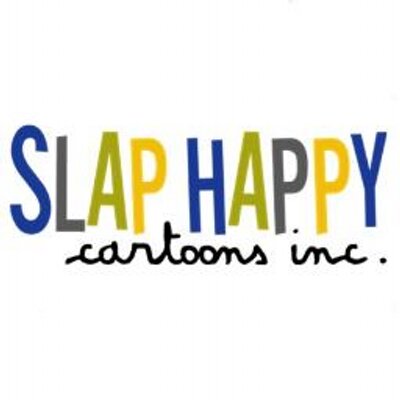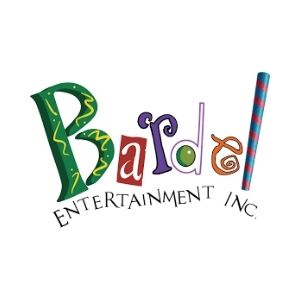 Associate Members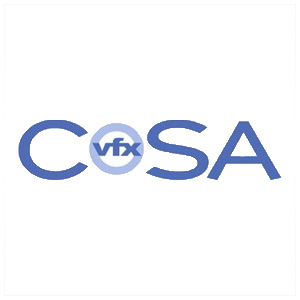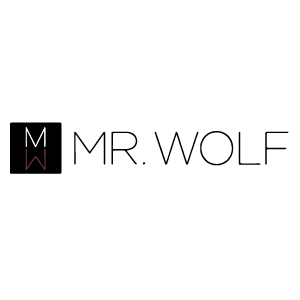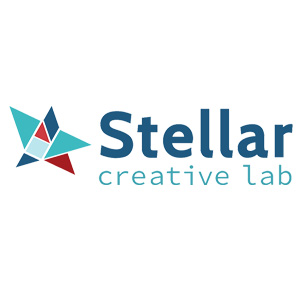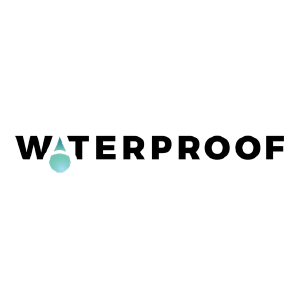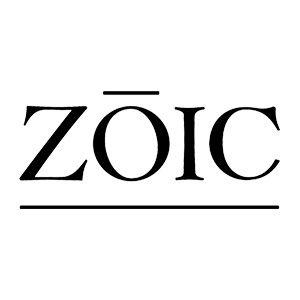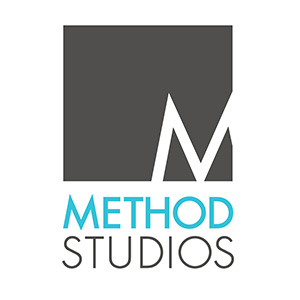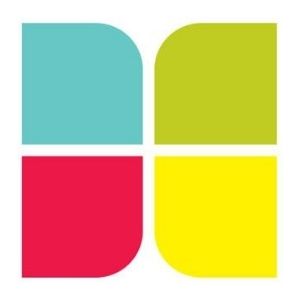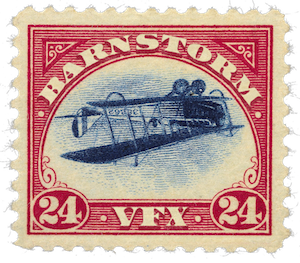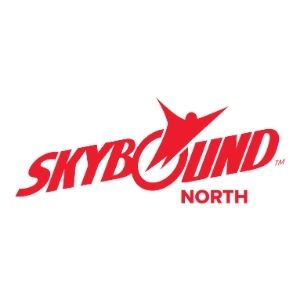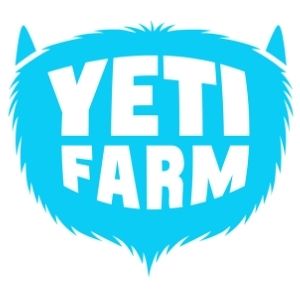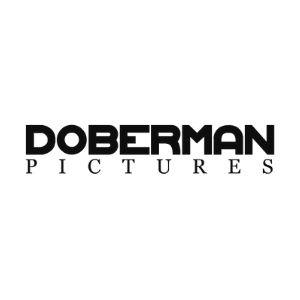 OUR TIERED MEMBERSHIP LEVELS
provide individual options so that everyone can join the conversation and participate in the decisions that will affect the future of the industry.